Stems Experience Gift Pack


To be enjoyed anytime during the 2021 season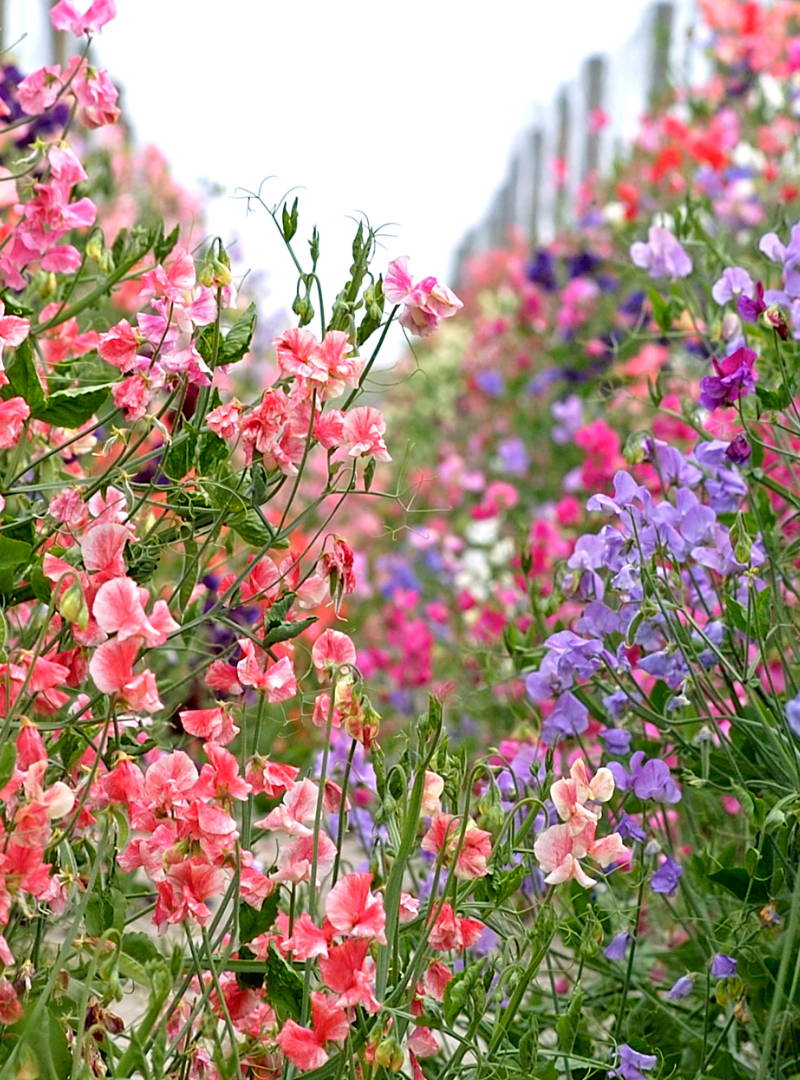 The Experience starts here
It begins with $100 of our flowers, whether you want farm stand bouquets, our extra large special occasion bouquets, sunflowers, or eucalyptus bunches, you have the flexibility to decide,  
As a special treat, you also get one pass for our Cutting Garden.  Over one acre with thousands for flowers for you to choose your own bouquet.
And if you love plants you'll enjoy 10% off all your purchases of our nursery plants and shrubs, all season long.
And if you have ever wondered what we have growing here you can learn about all our flowers, and how we grow them on an exclusive VIP tour. Imagine being able to ask a professional grower all your gardening questions.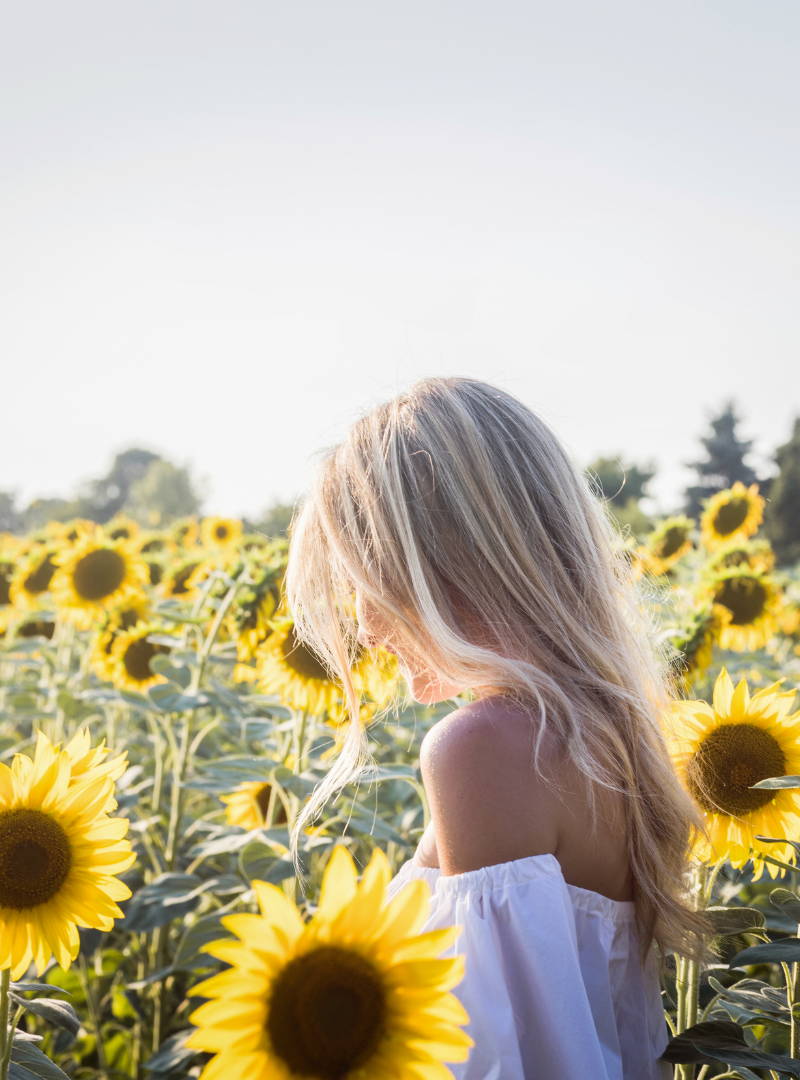 ---
We always have lots of flowers here at Stems Flower Farm.  You can choose from our Farm Stand bouquets, or our extra large special occasion bouquets.
If you prefer Sunflowers we have bunches of Sunflowers every week in season.  Or perhaps you desire a hand tied bundle of Eucalyptus or Lisianthus.
The Stems Flower Farm Experience is open to mixing and matching all of the above.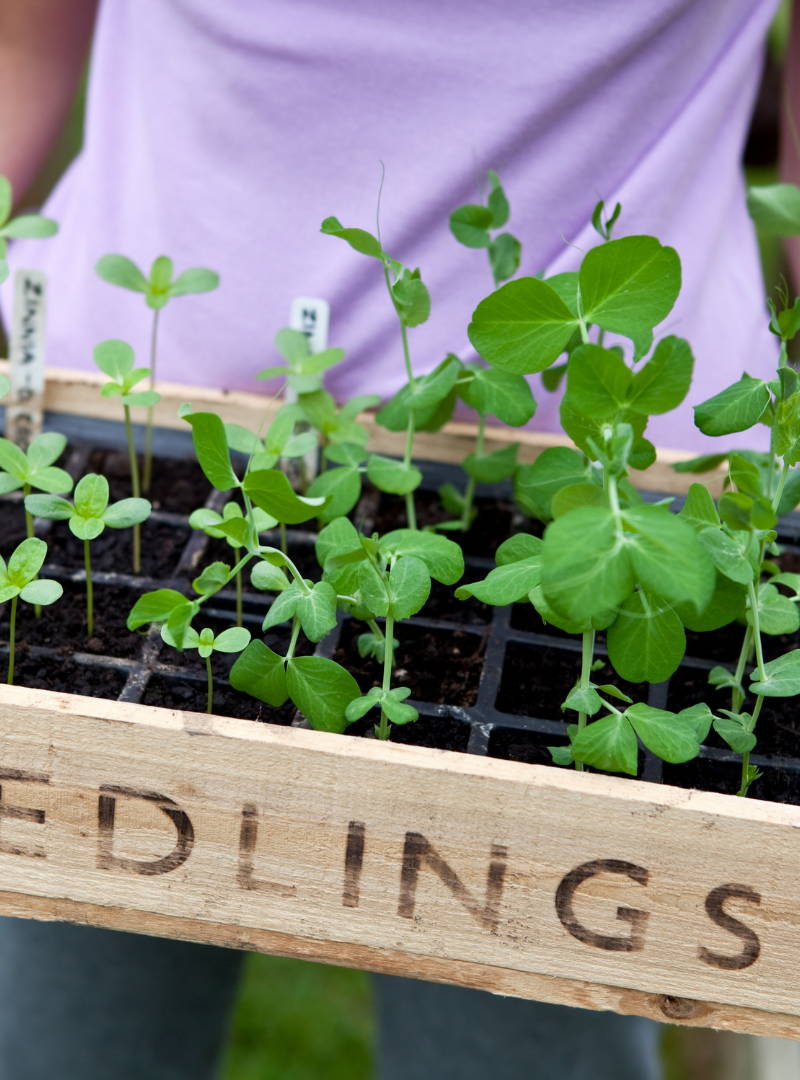 10% off plants and Nursery Stock

Sometimes you want your garden space to have that standout plant. The statement piece. Our curated nursery program brings in special perennials and shrubs that will make your garden the envy of the nieghbourhood.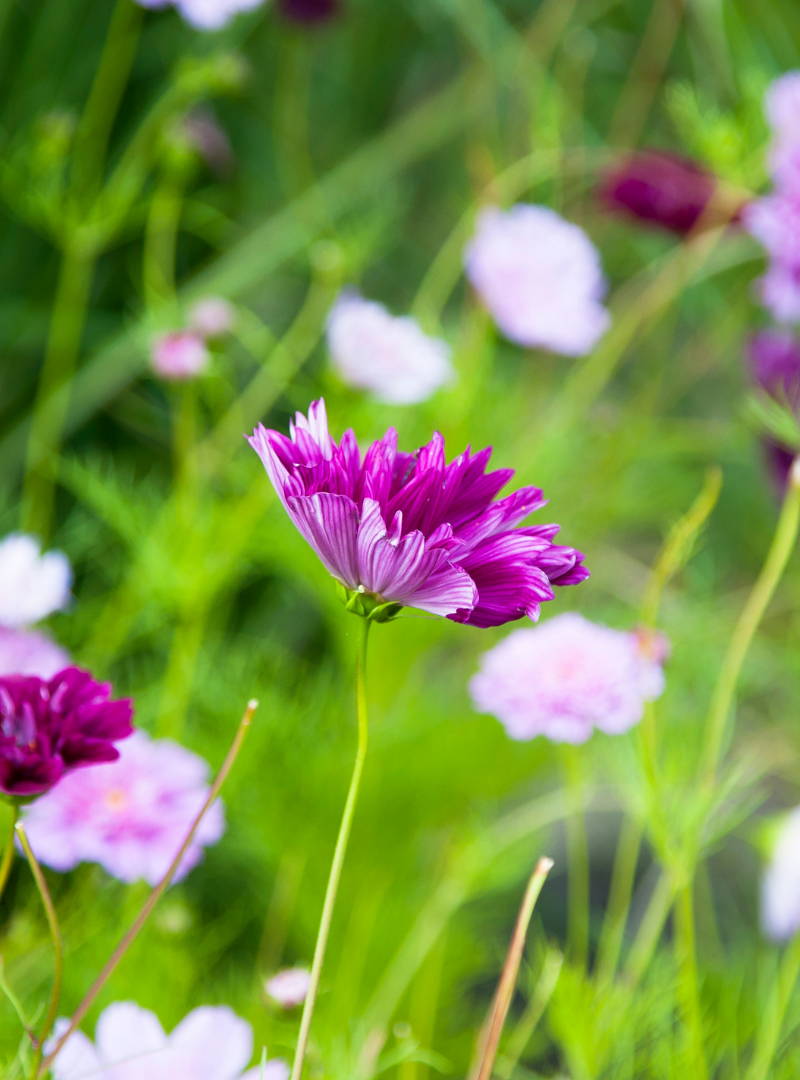 One Cut Your own garden experience

If walking through thousands of flowers, waiting for the right ones to make a statement arrangement in your home sounds like fun, then this is perfect for you.
Over an acre of blooms to choose from and we supply everything you will need to take home your perfect bouquet.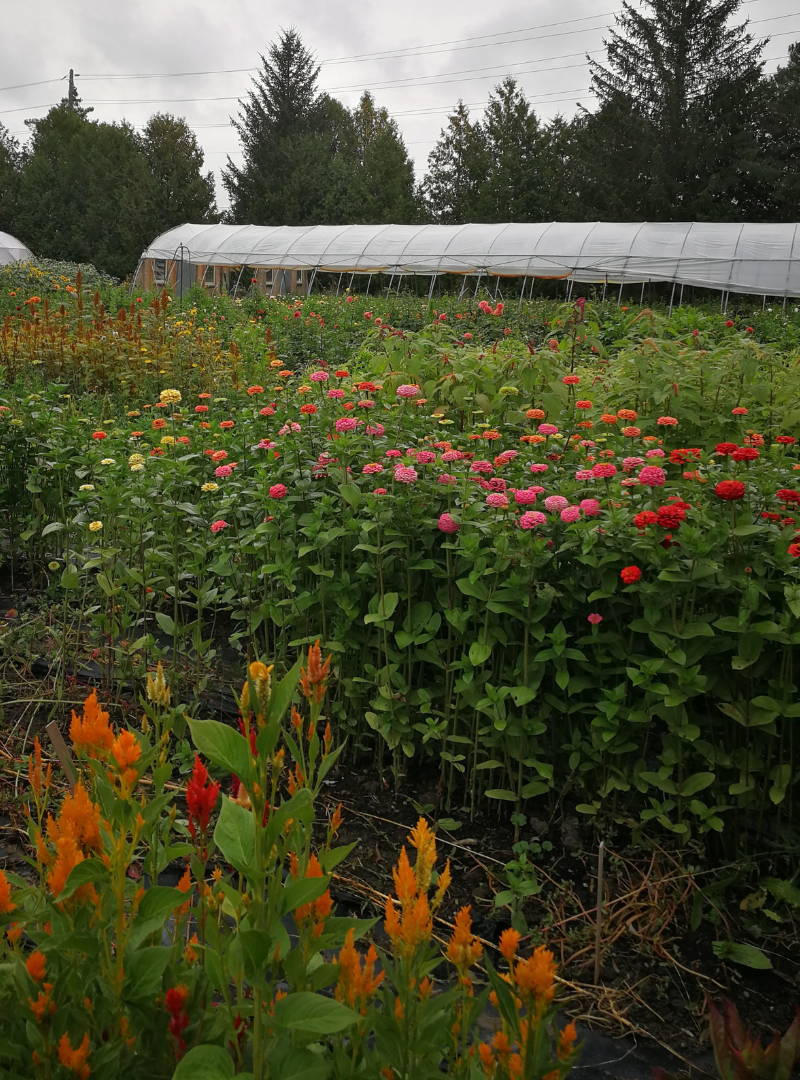 Ever wonder how many flowers we plant here at the farm? Or wonder what that one special bloom was in last weeks bouquet? On your exclusive VIP Field Tour, you will learn how we bring all of our flowers to life here at Stems Flower Farm
---